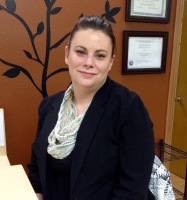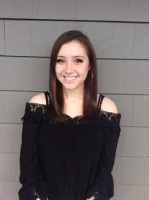 Madison Berger

 Esthetician
Krystle AKA Catelyns right-hand woman. Krystle specializes in customer service and management. She has three children that she adores and cherishes. Always open to feedback, let her know your needs or any comments and suggestions so we can give you the best service possible.
Introducing our lash obsessed, Jesus loving, little hippie lady & newest esthetician, Madison! She was raised on a sailboat and settled in Alaska as a young adult. Even as a little girl, she knew her passion was making the world a little more beautiful than she found it. "She would crush up seashells and use them as eyeshadow, I knew there was something different about her," says her mother. Her passion became her career a few years ago when she started working as a bridal makeup artist and began working towards her esthetics certification. She graduated from Academy of Hair design in Anchorage this year and is now loving her new journey here at Catelyn's place. Her radiant positivity, work ethic, attention to detail, and heart for others shines through her work every day. She feels truly blessed to serve in this way and we are happy to have her!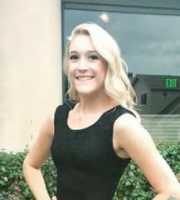 Hunter recently graduated from MetrOasis with her esthetician license! She grew up in small towns, Anderson, Alaska and Eagle River, Alaska! Hunter is passionate about seeing the beauty of people and helping them feel beautiful about themselves inside and out.  Hunters' other loves are dance, music, exploring the outdoors, and puppies. Hunter has never met a dog that she didn't instantly fall in love with.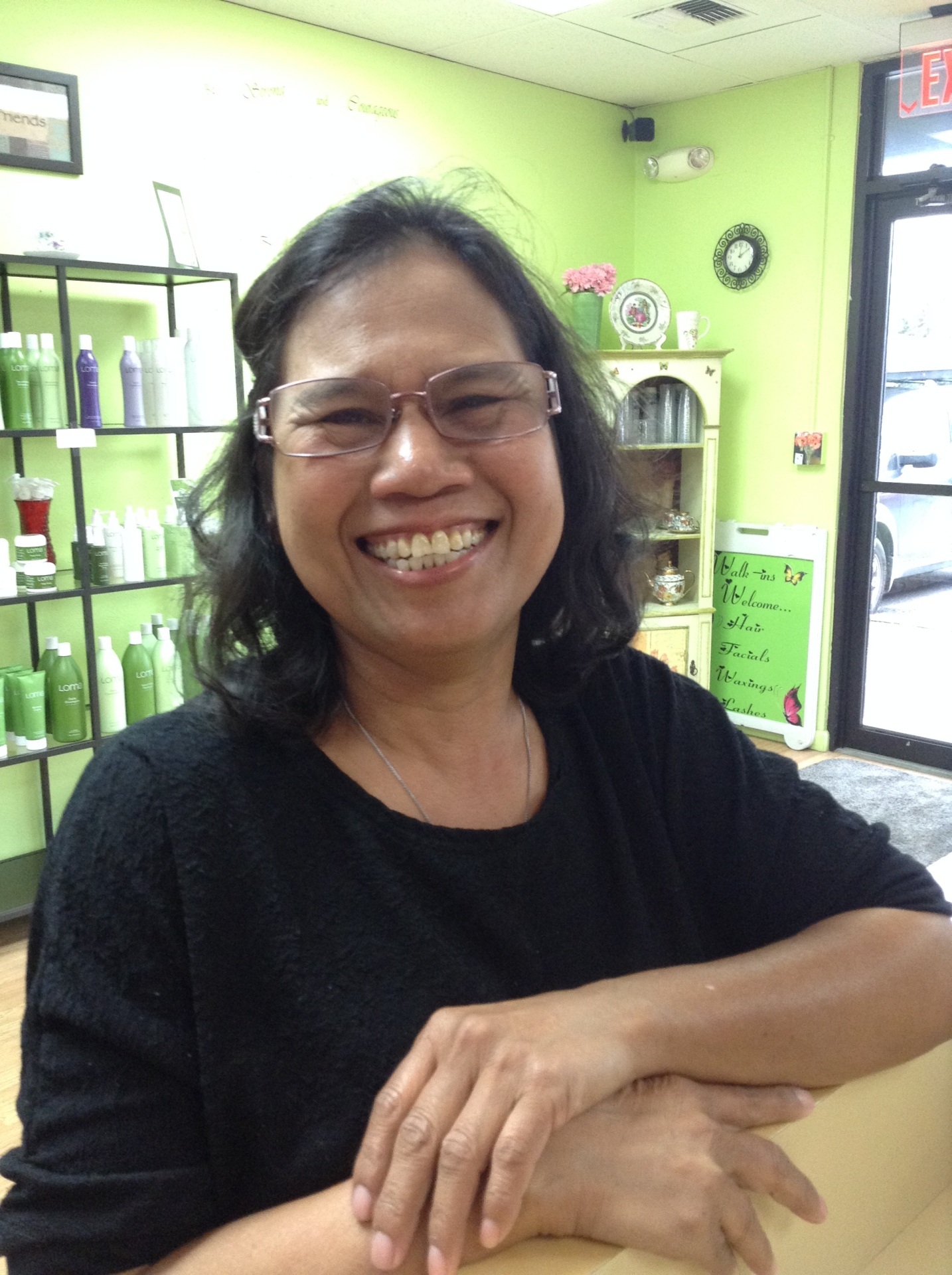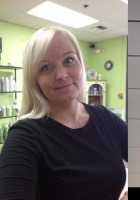 Jen is an experienced massage therapist in Thai, Swedish, and deep tissue, knowledgeable in complete relaxation techniques.
Massage is her passion. She has been licensed for 7 years and believes in continuing her education in order to bring the best massage therapy techniques to you.
Chris Holland Hair Stylist
Chris grew up in Juneau, Alaska, however, her roots also stem from California and Oregon. 
She love the coast! Beaches and waves... 
Ever since she was a little girl she wanted to follow in her grandmothers' shoes and become a hairdresser. She earned her license in 1995.
"I am enthusiastic about continuing my education, learning the latest trends, techniques, and styles. I love what I do!" Chris exclaims.
Most of all, she loves to make clients feel better than when they walked in.